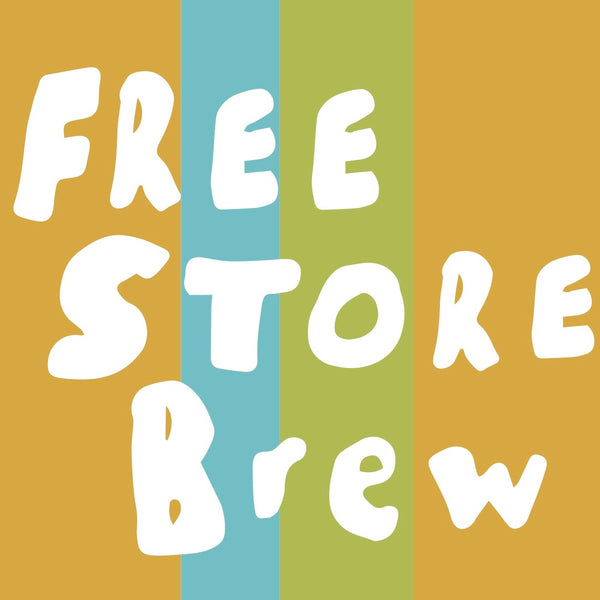 Made with wild berry and blood orange in collaboration with Freestore 15104 in participation with Barrel and Flow Festival 2023
The Freestore is located across the street from Brew Gentlemen. As a volunteer-operated initiative, the Freestore receives surplus donated goods and redistributes them to neighbors in need.
Barrel and Flow  is the premiere Black arts and craft brew festival in the country and one of Pittsburgh's best summer festivals.